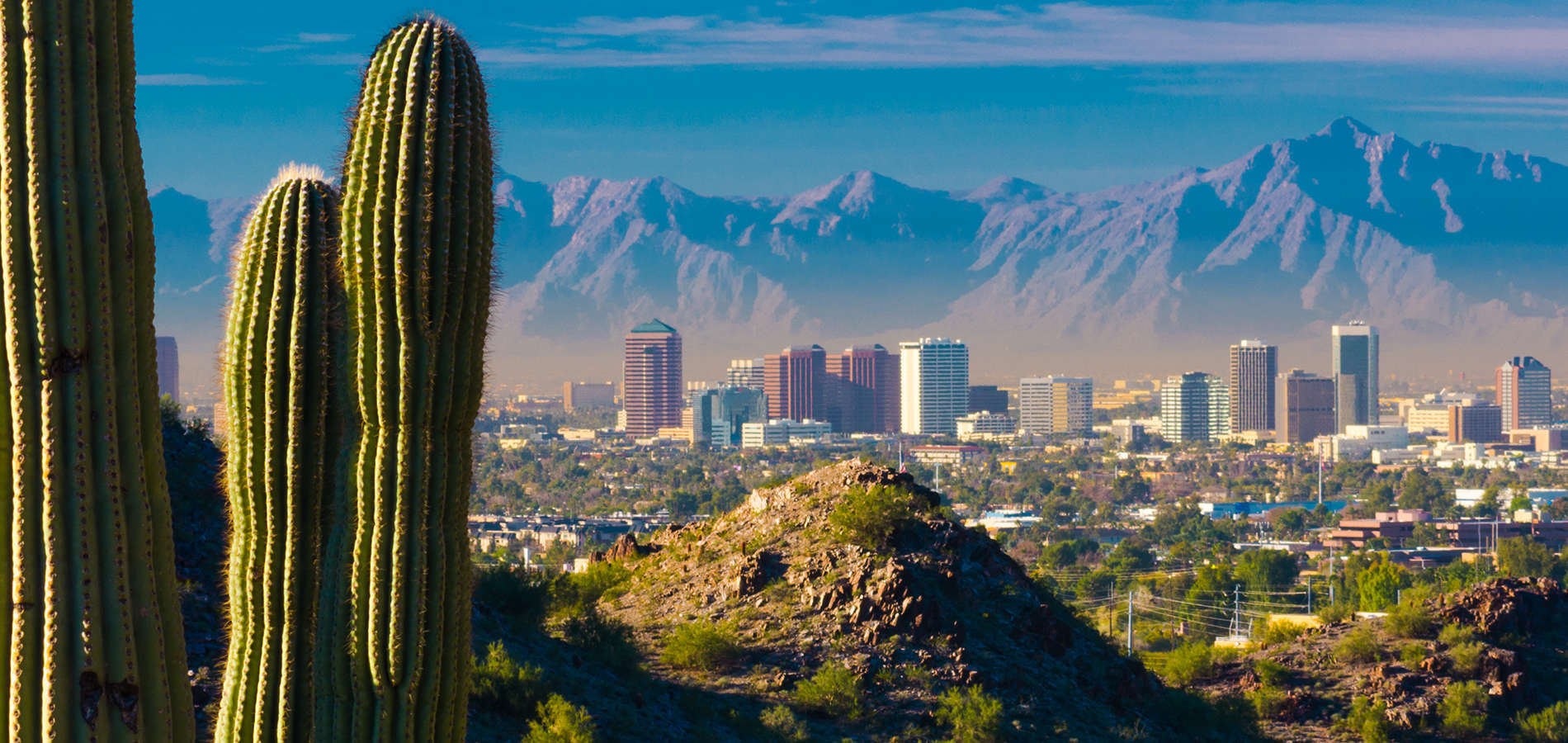 The Medrano Group
Mission: Changing lives with unmatched real estate services, taking care of our clients with the Highest Level of Care, fostering long-term relationships with our "Client for Life" mentality.
Representing Buyers, Sellers, and Investors in Arizona with expertise in residential, multi-family, commercial and land transactions. Whether you're looking to buy your dream home, sell a property, or invest in the future, our agents are equipped with the knowledge and dedication to guide you through every step of the way.
Our Community-focused Real Estate Agents are dedicated to helping you find not just a house, but a home that fits perfectly into the heart of your ideal neighborhood. With a deep understanding of Local areas, and a passion for building Strong communities, our agents are committed to making your dreams of finding the perfect home a reality.